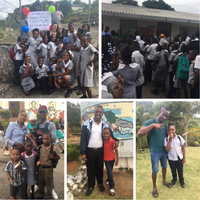 Recipient: Inverness Primary School
Amount Awarded by FOJ: $233 USD
The sections below are taken from the awardee's final report, which you may download here.
Tell Your Story
Describe the overall project impact, using any evidence/stories from a community member or your personal experience that attest to the project's impact.
We were very pleased with the turnout and response to the ice cream social. Both the principal and at least two of the teachers remarked at the number of fathers in attendance for a school function. Where there are typically two or three fathers present, we had at least ten.
Goals and objectives
Were the project goals and objectives achieved? What can people do better now than before?
We were unable to draw any outside organizations in to speak or share resources on fatherhood, so instead we invited an active father from the community to speak and held a competition at the school for the students to create their own presentations about the importance of their father in their life. We chose three groups from the competition to perform at the social in front of the parents. A dub poem, song, and skit were all selected and each held a powerful message on what the children value in their father- presence. Their creativity showcased the importance of having a strong father figure in students' life. Although we would have loved to have had other organizations present to share resources, we also realize that the message resonated more powerfully coming from a fellow community member and the children of the school.
Lessons Learned and Promising Practices
Fathers of our students received an important message from their own children, a peer, and the staff at Inverness Primary on how important it was for them to be involved in their student's life and education, accompanied by encouragement for being present and available. It was a well-attended function that incorporated dialogue and positive messaging that the staff at Inverness can continue to use. The raffle and free ice cream were a huge hit!
People impacted
Complete the table below with numbers of participants, beneficiaries and organizations that were impacted by the project.
| | |
| --- | --- |
| # of individuals directly benefiting from the project, including those who attended trainings or workshops | 65 |
| # of community organizations and/or associations that have increased capacity due to this project | 1 |
| # of individuals who will have increased capacity due to this project | 8 staff members at IVPS |
Attach supporting material for your project here, e.g. photos. (Please try to get photos with the people involved in the project).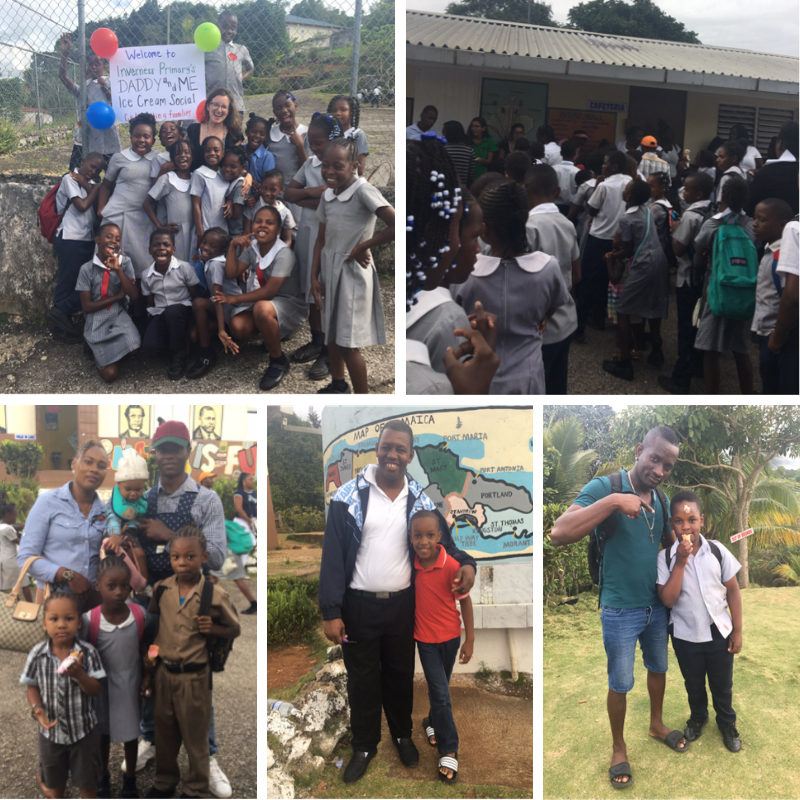 ---